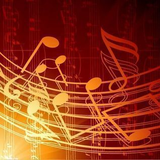 General Discussion
The place for topics that that don't belong in other categories.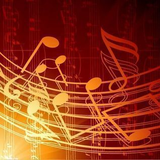 Artist
Talk about artists - who's hot, who's not.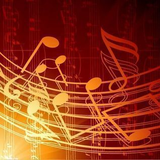 Special Moments
Looking for a song for a special moment? A song for a wedding? A song for ...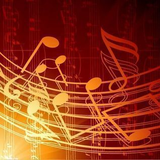 Poll
Want to start a poll to ask others' opinion on an artist, a song or ...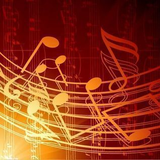 Hi, I'm new!
Are you new to the forum? You can introduce yourself here! Meet and greet ...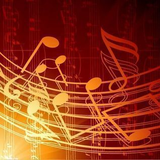 Poetry
In this corner, you can talk about poems. This is also the right place to ...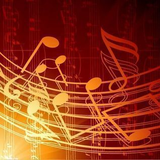 Song help
Looking for lyrics, but can't find them anywhere? Or got a tune in your head ...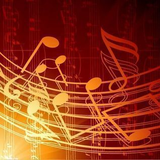 TV / Movies
What movies have you seen recently? What movies do you recommend to others? ...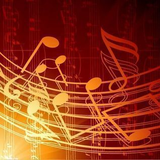 Games
Are you bored? Then participate in one of the many forum games. Boredom ...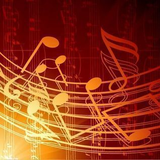 Relation / Friendships
Here you can talk about relationships, friendships, family, etc.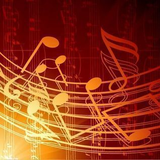 Support
Do you need help that is LetsSingIt website-related and you didn't find the ...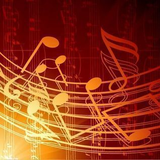 News Headlines
Breaking news in the music world; new songs/albums; love affairs, etc.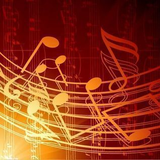 Computer / Internet
This is a technical corner for computer-related talk - internet, software, ...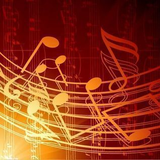 Politics / Religion
This is a corner for discussions about politics or religion.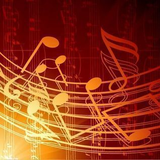 Announcements
This is the category to put your announcements in. Are you going on vacation ...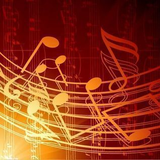 Holidays / Celebrations
This is the corner for holiday-related talk. Want to wish everybody a merry ...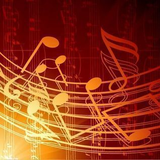 Misheard Lyrics
People often mishear lyrics and sing along to their own versions. Talk about ...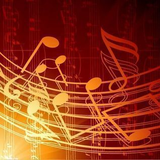 Complain Corner
Did you have a bad day at work or school? Let it out in here.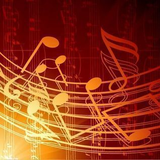 Videos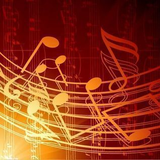 Tabs
Looking for guitar, piano or other instrumental tabs for a song? Ask others ...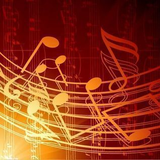 Concerts
Do you want to know where your favorite artist is performing? Have you been ...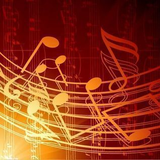 Parody
Heard a parody to a song or made one yourself? Post them here or see the ...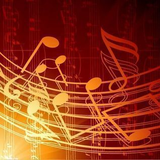 Chat
Here you can arrange meetings in the LetsSingIt chatroom. Are you looking ...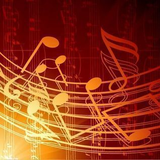 Humor
Want to laugh? Take a visit to this category. This is the place for jokes, ...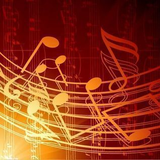 Culture / Languages
LetsSingIt has members from all over the world. Many nationalities mean many ...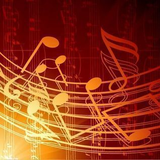 Artist Moderators
Here you can ask questions and talk about moderating artists. It also ...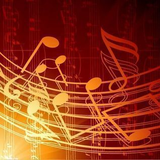 Sports
Do you play or watch sports? Which sporting teams do you support? Share it ...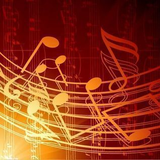 Books
What book are you reading? What is the best book you've ever read? The ...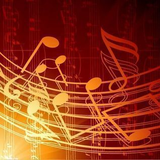 Fashion
Clothes, lifestyle, etc. - talk about it in here.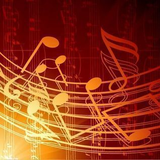 Forum Moderators
This category is only visible to forum moderators and can be used for ...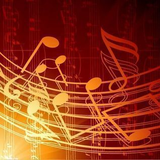 News
This category is for site news from the webmaster. Stay up to date with the ...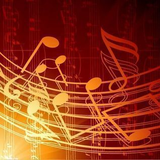 Killer Ideas
Do you have a killer idea that will make a better LetsSingIt? Let us know here!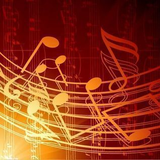 Super Artist Moderators
This category is only visible to super artist moderators and can be used for ...
Läs mer: